A Christmas Gift Guide
Am I allowed to talk about Christmas now that it's almost December? I had already started to feel festive (we've been shooting Christmas images at work since July!) but last week's jaunt to Morocco thrust me back into summer mode and all thoughts of festive cheer disintegrated. I feel like I'm getting back into the swing of things now after a spurt of Christmas shopping and forging plans to buy a tree on Saturday, so thought I'd wait on posting about Marrakech and get stuck into my Christmas gift guide.
I always have grand ideas that I'm going to post multiple times a week in the run up to Christmas with various gift guides, decorating posts and thought-provoking articles, but work and life end up getting on top of me and I barely manage to find time to blog. So, rather than promising myself that I'd create all the various gift guides that I would ideally like to share, I've decided to combine them all in one bumper post, offering different ideas that might hopefully suit some of the people in your life that you're struggling to buy for. I'd be over the moon if I opened any of the below on Christmas morning - so much so that I'll be sending my boyfriend a link to this post!
TO WEAR
One of my favourite things to unwrap on Christmas morning is something warm and cosy to wear that day, that will also see me through the rest of the winter. A new coat, a woolly jumper, a pair of soft slippers ... a garment that I will wear for a Christmas afternoon stroll or to keep me cosy after Christmas dinner. I'm trying to avoid trend-led pieces and am slowly building up a wardrobe of timeless, quality garments that I know that I will wear over and over again, so I always look to brands that offer these credentials. A pair of Toast shearling mittens, a cosy Cos jumper, a warm Great Plains coat in my favourite colour, a classic Y.M.C shirt dress and a pair of Toast felt slippers tick all the boxes.
TO READ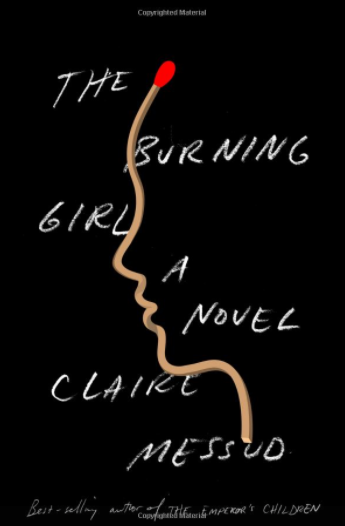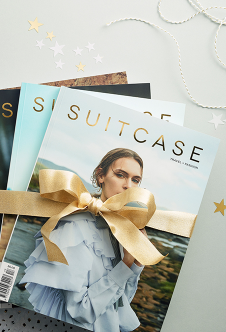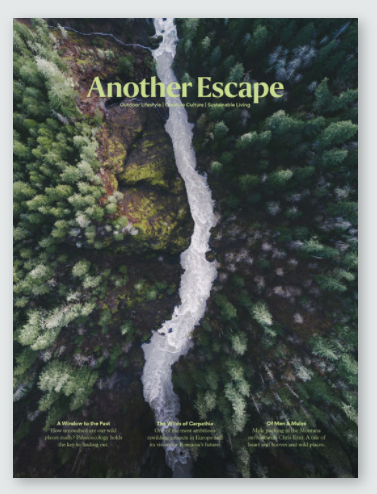 I love to read, especially during those lull times on Christmas day when you're not quite sure what to do with yourself. A new novel, a copy of one of my favourite magazines or an interesting coffee table book all provide ample distractions when I need a little time out. This year, I have my eye set on a subscription to Suitcase magazine for a gift that keeps on giving, and a copy of Another Escape, the Wilderness volume to check out their new design. For a longer read that will use up the time between Christmas and New Year, I'm hoping to get stuck into The Burning Girl by Claire Messud, but North: How to Live Scandinavian is at the top of my list for pure Nordic daydreaming.
TO PAMPER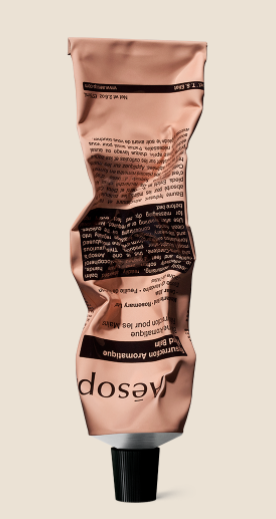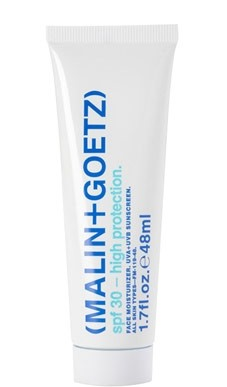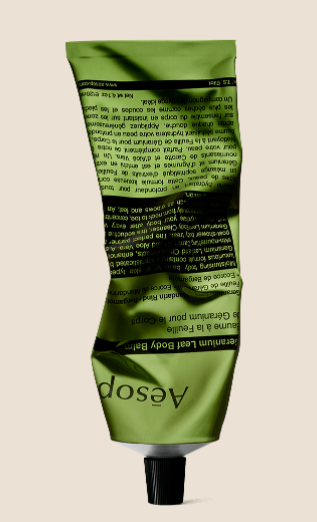 I'm a huge advocate of natural beauty products and won't use anything that is tested on animals or full of chemicals. With that in mind, it's worth pointing out that organic skincare products don't come cheap, so I always pop a few bits and bobs on my Christmas list in the hope that Santa's feeling generous. Aesop is a long-time favourite of mine; their Resurrection hand balm and Geranium Leaf body balm are currently at the top of my list. I also have my eye on the Kindred & Wild trial kit of balms and oils and a top up of my Malin & Goetz SPF 30 moisturiser.
TO NEST
All I need for a good night in is a cosy room, a subtly scented candle and a bottle of delicious gin! This beautiful knotted cushion from Rose & Grey would be a wonderful addition to my living room, perfect for snuggling up on gloomy winter days. On dark nights, I'd pour a glass of this delicious Forest gin (before leaving the amazing bottle out on display) and light a P.F Terra No.2 Juniper candle before getting cosy in front of Netflix.
TO EXPLORE